Research Capacity
Technical Advantage
1

Core PIM technology (MIM & CIM)

2

95% + feedstock self-developed

3

47+ raw materials in use

4

Early involvement in customer design stage

5

Compliance with MPIF-35

6

In-house tooling workshop (design & fabrication)

7

Emphasis on automation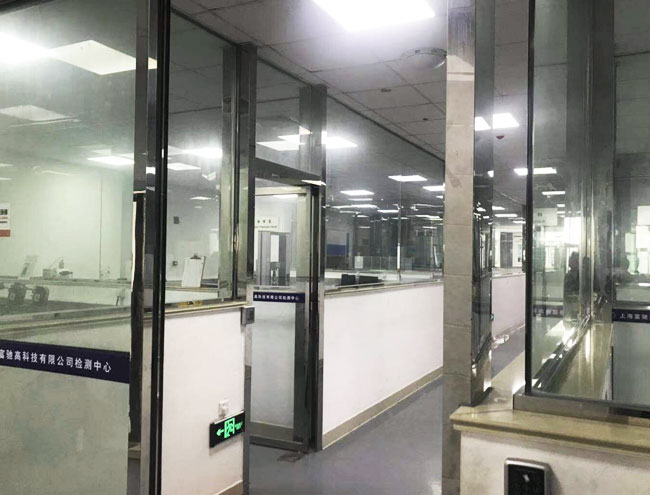 Professional Laboratory
1

Testing/Inspection center founded in 1999.

2

Testing labs includes precise dimension measurement, environmental, chemical, reliability, metering & mechanical, all are national-level labs.

3

Scientific testing/analyzing method, professional engineers and sophisticated equipment are all guarantees to assisting our customers in solving all material issues during project development stage and throughout mass production.

4

Shanghai Mayor presented "Multinational R&D Center Award", this is recognition of our capacity.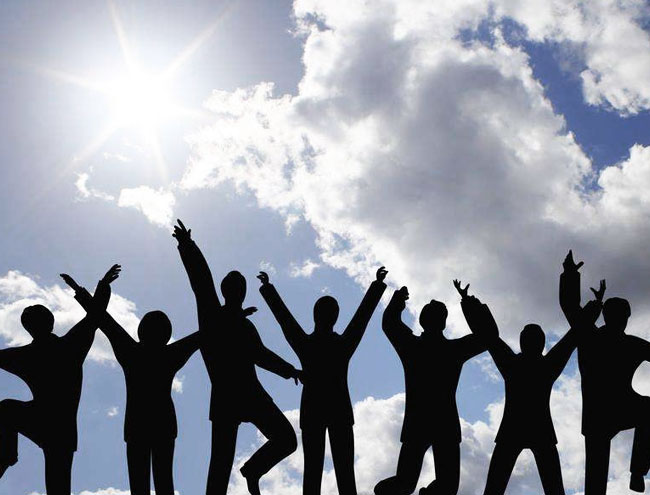 Engineering
1

We have an experienced and innovative R&D team. There is a total of 237 researchers in our company, including 11 master's degree, 59 undergraduate degree, 5 senior titles, 9 intermediate titles, and 7 junior titles.

2

Talents are the key and fundamentality of Future High-tech. To help our employees with their career development, we're providing considerable incentive system as well as a lot of training.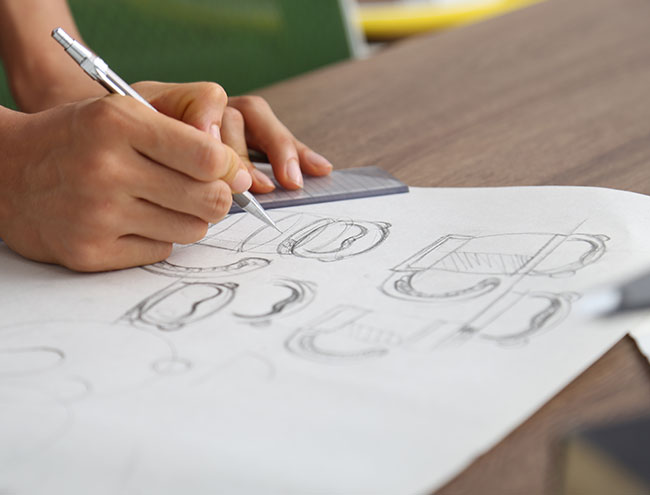 Research Initiatives
1

Exploring and expanding the new materials for MIM: Focus on the basic process and equipment exploration for materials that still have process or cost challenge by MIM technology.

2

In-depth exploration of MIM and post operation: Extend the performance of MIM normal materials by raw material selection, sintering and heat treatment processes optimization.

3

MIM process capability Improvement: Based on the characteristics of the MIM process, By using SPC tool to guide key process, To implement the research of manufacturing process. And identify the key factors for each control process. So that the capability of MIM process will be improved or effectively controlled.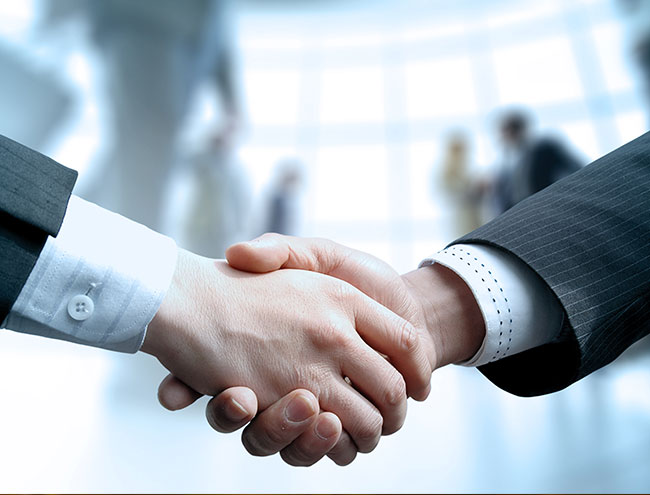 Joint Research
1

We make full use of the R&D capabilities of domestic key universities and research institution like Beijing Science and Technology , Materials Science and Engineering Academy of Shanghai Tongji University, metal based materials research institute of Shanghai Tongji University, which provide technical support for the our R&D.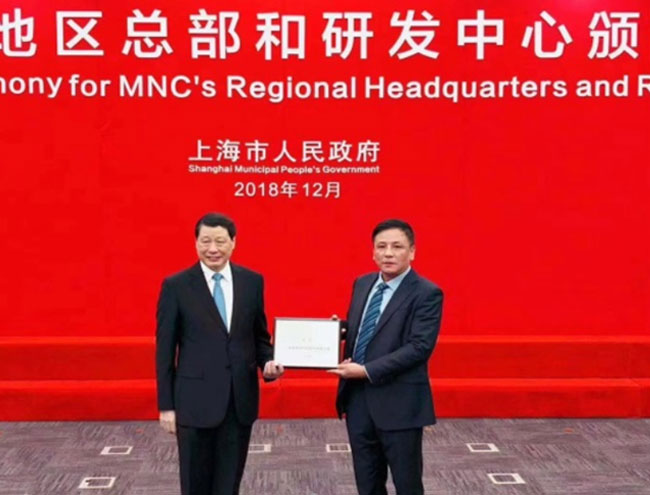 Research History
1

Regards "Technical Innovation" as company development policy

2

Promote the construction of independent innovation systems

3

Established the Technology Development Department in 2000

4

Established the R&D Center in 2014

5

Won the honor of Baoshan District Technology Center in 2016

6

Established the Research Center Department in 2016

7

Awarded the multinational company R&D center by the mayor of Shanghai in 2018

8

Obtained 2 invention patents, 32 utility model patents and 6 Software Copyrights. Camera housing assembly made of 17-4PHN material by self-developed won the Innovation Award in WORLDPM2018